The Bedford Arts and Crafts Society (BACS) began in the spring of 1956 when local residents Margaret Whitley, Lucia Kespert, and John Dodge gathered together for the pleasure of painting and sharing knowledge.  We are a 501(c)(3) non-profit whose aim is to nurture a deep appreciation of the fine arts and to welcome all interested members of Bedford and surrounding communities to participate in creating original art and crafts. Now made up of some 60 members, the Society sponsors a variety of instruction in painting and crafts and exhibits members' work  in the Flint Room and the COA Computer Room at the Bedford Town Center. The Society takes great pleasure in awarding a scholarship to a graduating student at Bedford High School each year.
We hold a variety of demonstrations and workshops open the the public.  Click here for more information.
We offer classes in conjunction with the Bedford Recreation Department.  This Fall there will be a watercolor class and a guided class in the media of your choice.  Registration will begin in September.  Click here for the Bedford Recreation Department.
We have a variety of exhibits in town, in particular the Flint Room and the Bedford COA Computer Room at the Bedford Town Center, where members have an opportunity to exhibit and sell their work.
Our flagship event is Bedford Day each September where we sponsor a regional art show open to the community and also have a booth to sell hand crafted art work. Click here for more information.
 Current officers:
Sylvia Mallory, President
Jeanne Reidy, Vice-President
Ellen Hurley and Laura Wallace, Secretary
Dawn Warrington, Treasurer
The founders of BACS, photos taken in the spring of 1956:
LUCIA KESPERT
graduated from the Vesper George Art School, attended the DeCordova Museum School, and painted under the direction of King Coffin. Lucia worked at Liberty Mutual as a desk engineer—really an art consultant. She and her friend Peg Whitley met John Dodge and discussed their interest in art. The three began meeting in Peg's basement once a week for painting and, over time, launched the Bedford Arts and Crafts Society. In addition to being active in BACS, Lucia taught decorative arts in her home for many years.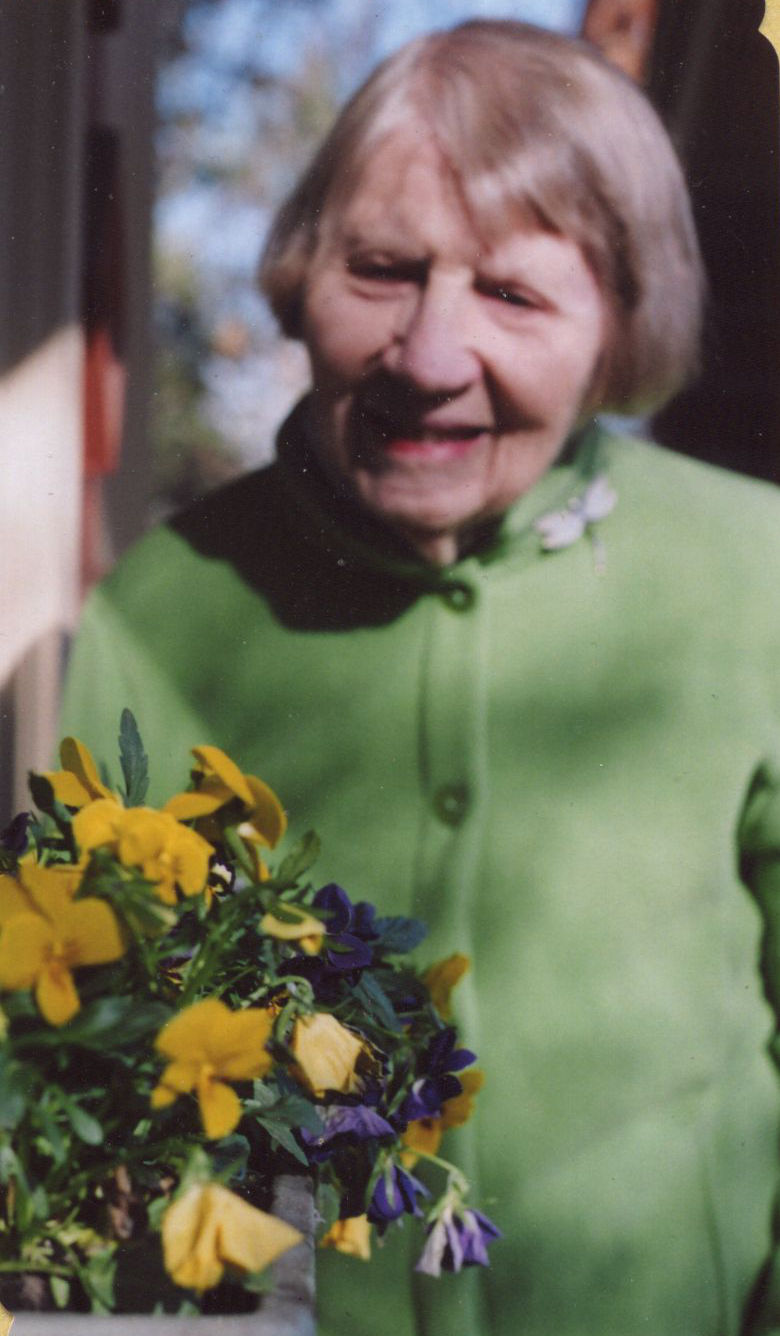 MARGARET (PEG) WHITLEY
studied at Massachusetts College of Art and painted in oil and, later, watercolor. A Bedford resident beginning in the 1950s, she traveled and painted landscapes and gave lessons that sparked interest in young people who were inspired by her work. In her later years she continued to instruct people in her craft. She made it possible for people to buy her artwork according to their budget. Hers was truly a lifetime committed to the arts.
JOHN DODGE
was an artist, illustrator, and art dealer. He specialized in the hand coloring of photographic reproductions. A lifelong resident of Bedford, he attended the New England School of Art and upon graduation worked for Raytheon Corporation as an illustrator, where he learned the art of airbrushing. He subsequently worked full-time in art. His hand-color reproductions are hanging in well-known places such as the Waldorf-Astoria in New York, the Palmer House in Chicago, and the Seaport Hotel in Boston.
---
Contact Info: Bedford Arts and Crafts Society, P.O. Box 604, Bedford, MA 01730   Email:  info@bacsma.org
Copyright Notice:  © Bedford Arts and Crafts Society, 2017-2018. Unauthorized use and/or duplication of any of this material or downloading of any images without express and written permission from the artist and/or owner is strictly prohibited. Excerpts and links may be used, provided that full and clear credit is given to the Bedford Arts and Crafts Society with appropriate and specific direction to the original content. No images may be downloaded or used in any manner.